About
---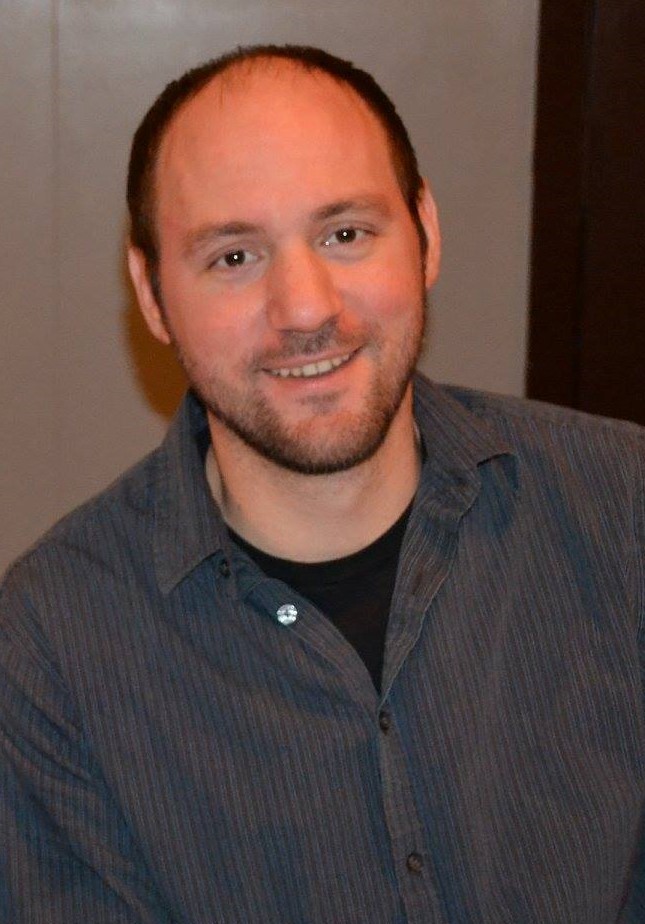 I am Jeremy Knight, a software developer and architect in the greater New Orleans area. I consider myself a software craftsman and I am constantly looking to better both my development and management practices.
I have a passion for mentoring. I have had the privilege to work with great developers and I enjoy paying their tutelage forward. Since 2011, I have been a speaker and coordinator for local user groups. I am currently coordinator for the Houma-Thibodaux .NET User Group and a volunteer for the Baton Rouge .NET User Group. The user groups are focused on helping local Microsoft developers network with peers and learn more about the technologies they work with daily.
I have worked extensively with Microsoft technologies such as C#, ASP.NET, and SQL Server as well as web technologies such as HTML, CSS, JavaScript, jQuery, Bootstrap, Telerik, and more.
---
Software
More information on the above tools can be found in the following posts:
Recommendations Last Updated: 22 Mar 2022
---
Portfolio
Back to Basics: ADO.NET
Presentation
C#
ADO.NET
Originally presented on Jan 13th, 2021 to the Baton Rouge .NET User Group, "Back to Basics: ADO.NET" is a beginner topic and I'll be assuming no ADO.NET experience. All code examples will be in C# and description is as follows:
Microsoft says Entity Framework (EF) is "an object-relational mapper (or ORM) that eliminates the need for most of the data-access code that developers usually need to write". This session will show the basics of data access that ORMs like EF tend to obscure. It will also show how to use ADO.NET to integrate with and augment EF when it falls short.
Blog Post
GitHub
Photo Collage
Application
C#
WPF
Photo Collage Screensaver is a Windows screensaver written in .NET. It takes your pictures and turns them into a beautiful collage screensaver.
GitHub
JK.Common
Library
C#
Nuget
A utility library containing boilerplate code, extension methods, new classes, and/or improvements to existing classes.
GitHub
---
Certifications
MCPD Web Developer 4
MCTS Microsoft Windows SharePoint Services 3.0, Application Development
MCTS Microsoft Office SharePoint Server 2007, Application Development
MCTS .NET 3.5 ADO.NET Applications